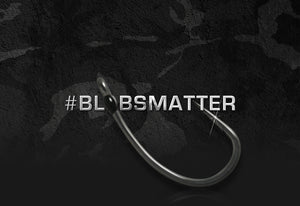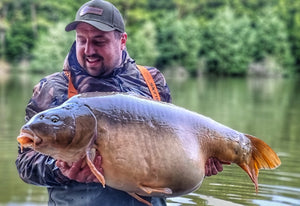 Thanks For Stopping By!
Hello, my name is Jamie Peters. I'm the owner and founder of J Precision Hooks.
My passion for angling began at the age of 3. Spending many a summers day on the local stretches of the mighty River Trent with my Dad. Chasing Roach, Gudgeon, Perch, Pike and Dace.  It was immediately apparent (at least to him) that I had found a life long passion. I was soon involved with the local match scene and eventually around 1995 things escalated to Carp Fishing. This is where my angling became serious – very serious in fact.
A solid 31 years of fishing and 20 odd years of carping has taught me a few things and one of my main disciplines soon became razor sharp hooks an edge that has never left my side since realisation.
It was around 2011 when I bought my first hook sharpener and I haven't looked back since. The fact of the matter is; a chemically sharpened, out of the pack hook will never be as sharp as a hand sharpened tailored hook.
During the summer of 2015 my angling friends noticed I had a niche for hook sharpening and started making requests that I sharpen there hooks to, as the requests started flooding in I soon realised there was a gap in an industry that I have grown to love so much and there began the birth of J Precision Hooks.